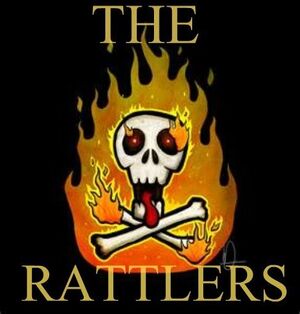 Death is nothing, but to live defeated and inglorious is to die daily
❋The Rattlers❋
The Rattlers

Edit
A majestic team of excelling PvPers from the magnificant clan of SCAR. The Rattlers have proven various times that they are a top group of skilled players, and are prideful in what they do and what they have done. The current president of The Rattlers is Keitaro Kaori.
Ad blocker interference detected!
Wikia is a free-to-use site that makes money from advertising. We have a modified experience for viewers using ad blockers

Wikia is not accessible if you've made further modifications. Remove the custom ad blocker rule(s) and the page will load as expected.